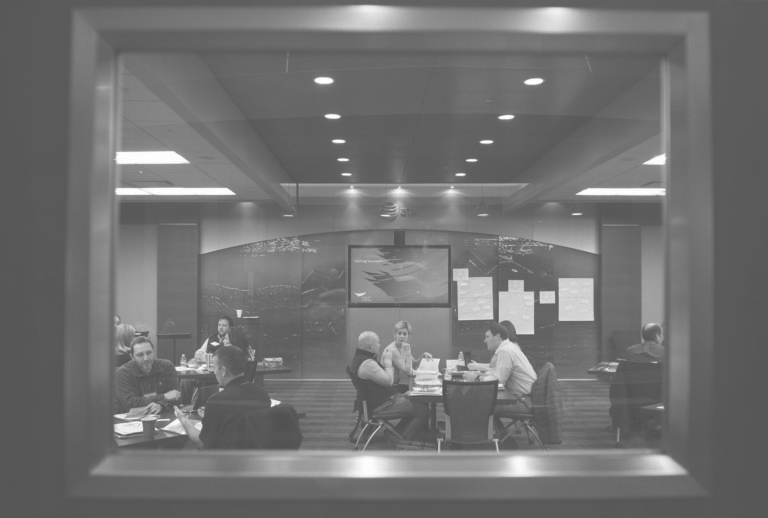 Taking it from the top
By Mike Marsee
In this room, principals come first.
That isn't always the case at their schools, where principals are often working for the betterment of their teachers and students. It is, however, the singular focus of the Leadership Institute for School Principals, which seeks to improve Kentucky's schools by creating stronger leaders.
The institute is an initiative of the Kentucky Chamber of Commerce that provides leadership training to school principals that is vastly different from most of the training they have received.
"It has been very enlightening," said Doug Cotton, the principal at South Todd Elementary School (Todd County). "Most of the professional development that I've encountered in the past is about how to help teachers or how to help students. This has been specific to me as a leader: 'How do I become a better leader?' not 'How do I help others?' I've been very thankful for it, and I have learned volumes about why I do some of the things I do."
In the institute, principals receive the same type of training that is offered to leaders in the business world.
"This is an executive leadership program," said Andy Cole, one of the trainers from the Center for Creative Leadership, a nonprofit that has conducted the institute for the Kentucky Chamber for the past six years.
The training has been available to principals in Kentucky since 2011, when the leadership institute was founded after the chamber identified improving education in Kentucky as its top legislative priority.