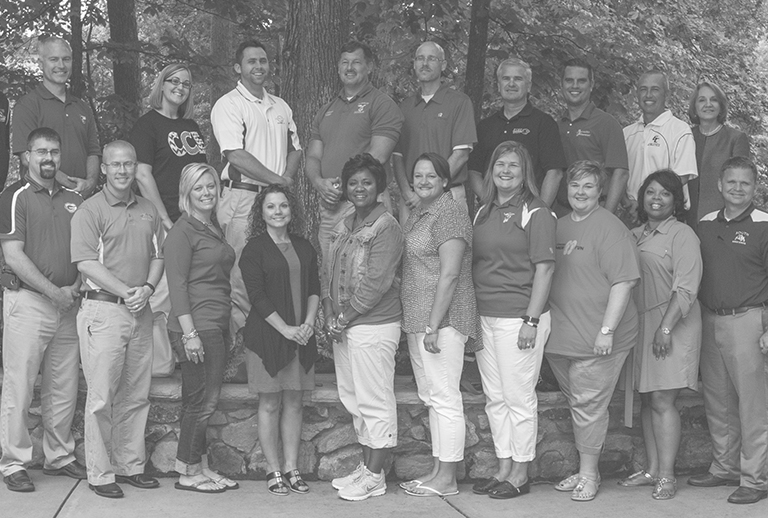 Much like the CEO of a business, a school principal is responsible for everything that happens in his or her building. But principals' most important work is making sure students achieve at the highest possible levels – giving them the best foundation for success later in life. That means teachers and other team members in a school building must be focused on the same goal … and that requires strong leadership from the top.
Research has shown that effective leaders have a positive impact on student and school performance, but Kentucky's principals have limited opportunities to receive the high-end training that is of such great value to leaders in the business community. That is why the Kentucky Chamber Foundation started the Leadership Institute for School Principals – offering school leaders executive-level leadership training unmatched anywhere in the state.
The Leadership Institute for School Principals delivers cutting-edge training to help Kentucky principals:
Build a high-performance culture
Influence others to ensure student success
Explore how knowledge of individual strengths and developmental needs can produce positive outcomes for students, schools and communities
Practice new behaviors for positive results
And thanks to donations from individuals, businesses and communities, the program is free for participants.