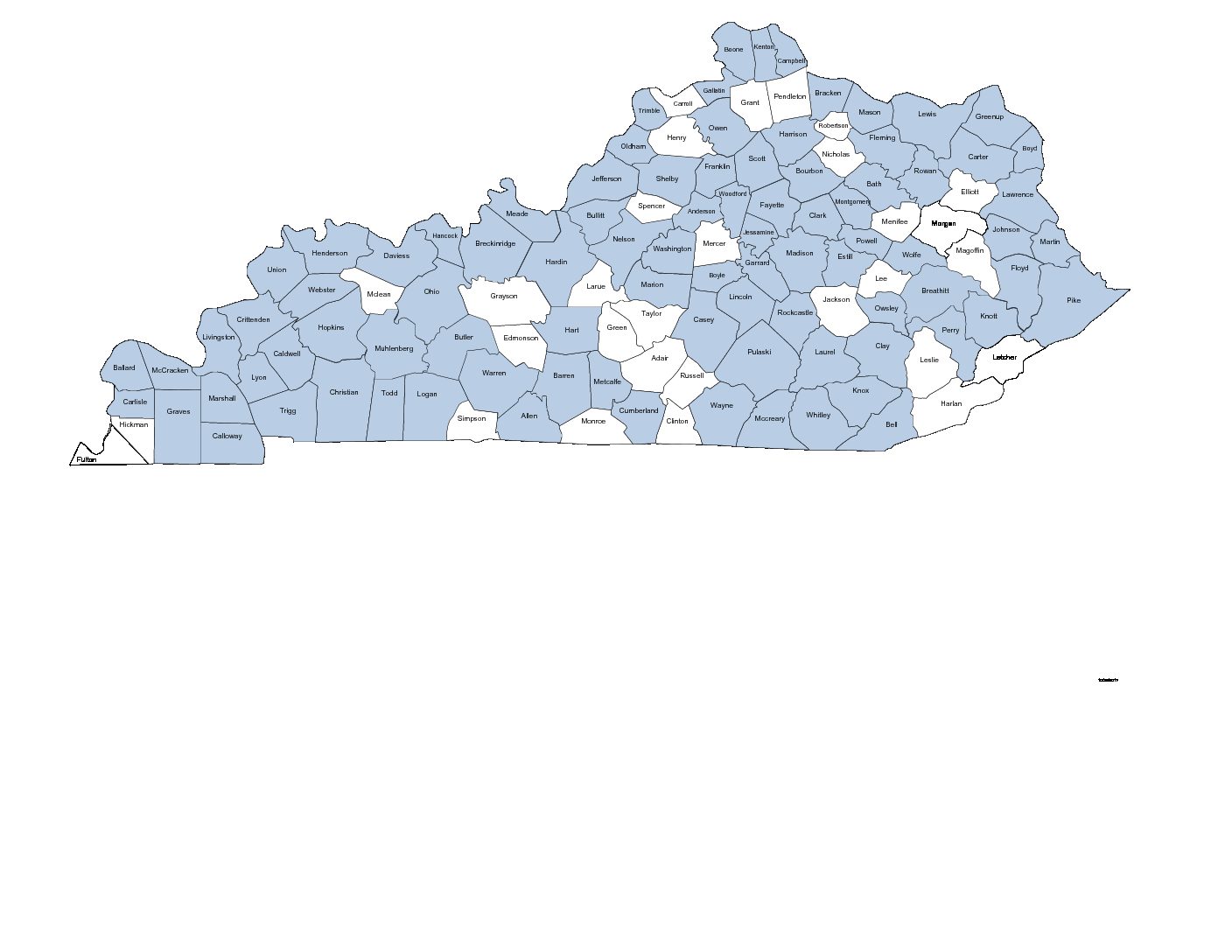 The Kentucky Chamber Foundation is contacting business leaders in every county in Kentucky, asking them to get involved in improving education by sponsoring one or more local principals in their community. Funding is still needed in many Kentucky counties.
It costs about $4,500 per principal to attend the Leadership Institute, which includes seven days of intense training as well as follow-up with a personal coach.
Join your fellow business leaders and help create community support for schools and greater recognition of the importance of strong leadership in every school building.
Use the link above or call Kelly Wolf at 502-848-8725 or email her at kwolf@kychamber.com to pledge your company's support of a principal in your community.